Best Professionals from Sri Lanka
Experience from global banks.
CFA, CIMA qualified. Australian, US, UK graduated.
"Sri Lanka a premier source for Finance & Banking professionals"
"GS Careers your ideal partner to get Banking professionals directly from Sri Lanka"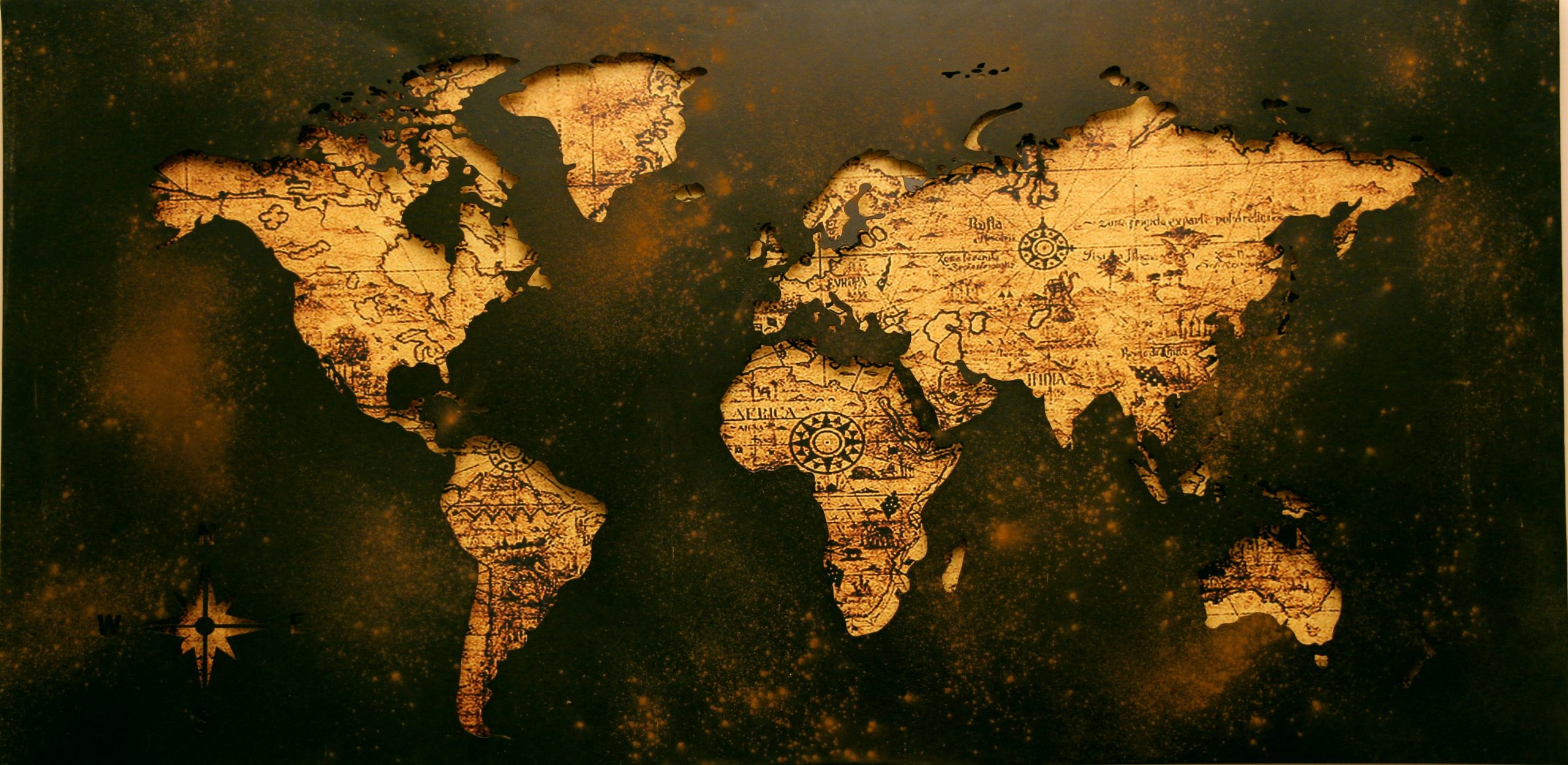 In Middle East, Sri Lankan bankers have a significant presence in all layers. Further they holds significant banking positions in developing countries all over the world & regional roles in global banks.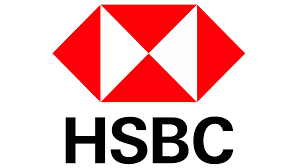 HSBC maintains a back office in Sri Lanka with Finance & Accounting professionals including Financial Analysts, Research & Risk Specialists with expert level skills.
Commercial Banking, Risk, Equity Research, M&A Auditing, Technology
Banking Professionals From Sri Lanka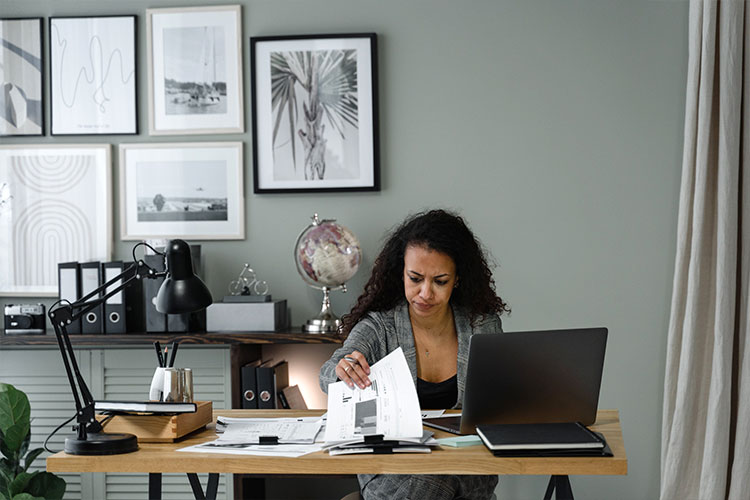 CIMA, ACCA, CA(SL) & Finance graduates from Australia, US, UK & Canada with BIG4 experience.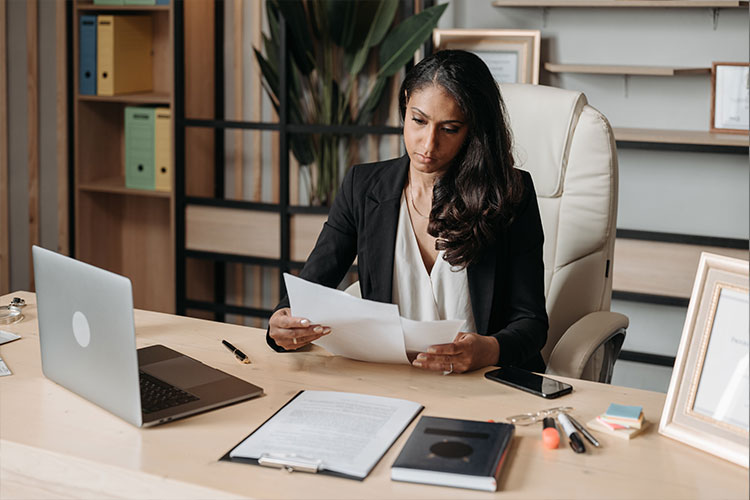 Sri lankan banking professionals have being playing a significant role in banking industry in middle east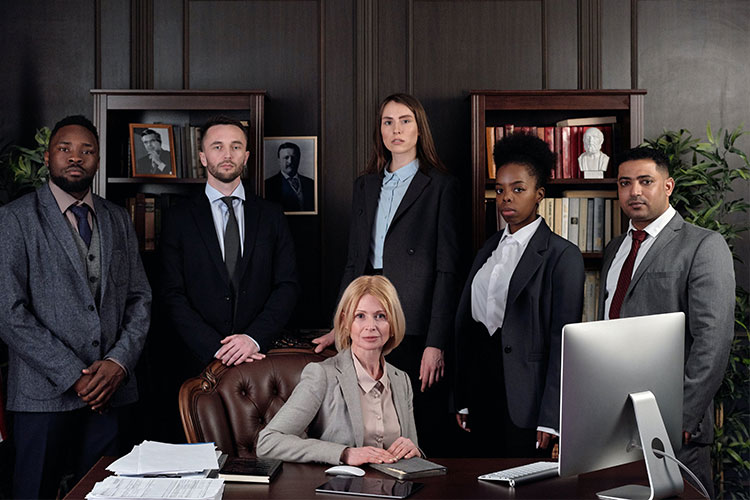 Big 4, global mnc such as Unilever, Nestle, P&G;, BAT, HSBC, SCB, City, DHL, Maersk; source of top grade managers.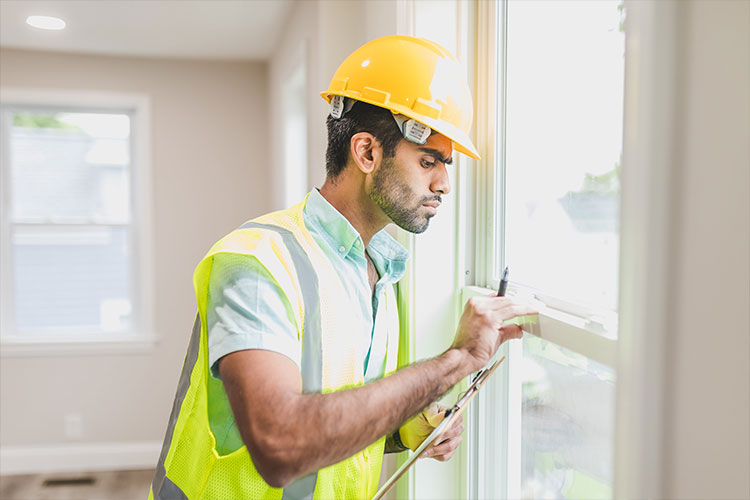 Sri lankan quantity surveyors has contributed to build the middle eastern skylines which include 1,000 of them in UAE.